Code Reviews are invitations to share knowledge amongst the team and give feedback. This latest chart allows you to understand where code is being reviewed and where it's not yet.
We do this by breaking down repositories in reviewed and not reviewed Pull Requests.
We also provide you with a top level metric of "Pull Requests Reviewed (%)" which you can use to set internal goals, such as "100% of Pull Requests reviewed on our web application, and an average of 80% of PRs reviewed across our whole organization".

As always you can jump to the Pull Request table and filter on "Not Reviewed" to see where you're skipping this best practice.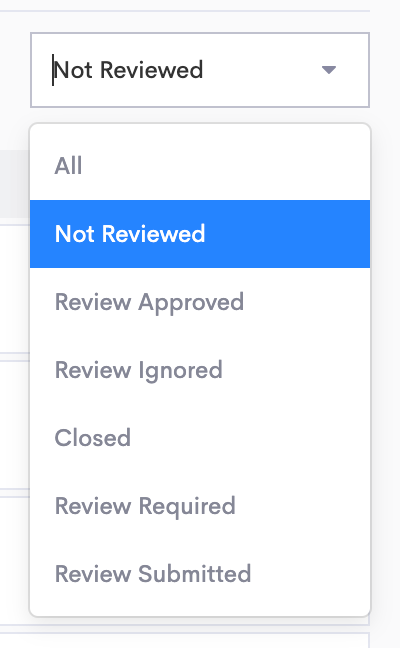 Or choose to filter on your offending repositories to understand why certain pull requests are being merged before they are reviewed.